Dallas TX USA,                         Schwaebisch Gmuend GERMANY


Margit is proud to use the best Album manufacture in the world. 



Offering her clients only the highest available Quality!


Handcrafted - made in Italy
Margit is a creative Professional Fine Art and Commercial Photographer,
born and raised in Germany, based for many years now in Dallas TX.

She specializes in capturing Rural, Urban, Architecture, Wedding, Portrait,
Event, Nature, Travel, People, Abstract and Surreal Photographs.
In addition, she is a Master in Post Production, Retouch and Digital Processing.

Many years of experience in Social Educational work helped her to

refine and show the sensitivity reflecting in her work.
In 2001 she turned her passion for photography into a second career.
She graduated from the Lazi Academy in Esslingen, Germany with honors, in Photo Communication Design and studies Photojournalism.
For more than 20 years Professional Photographer Margit Haegele has travelled extensively around the world to capture the beauty of the landscape, nature, architecture, culture, and people.
Margit has acquired an immense variate of photography from people, cities, cultures and landscapes.
Her freelance Photography and projects as a photojournalist have

been displayed
in various exhibits around the world.

" Sensitively and powerfully Margit visually completes her concept,
and through never ending energy and drive, she creates an all new connection to people, situations and objects.
She captures unique moments with her unmistakable style.
Her passion within photography is to report and show fascination,

the detail of a moment, a feeling, a situation, a person or an object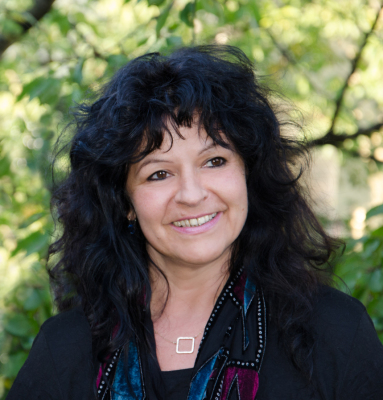 She offers many professional skills in one packet. 
From the shoot, the retouch, the layout design for Magazine Advertising until the publication, printing, she offers the whole workflow for her customers if needed.

Margit is also available for assignments and projects worldwide, she retains copyright in all work created and licences images to suit clients varying needs.



PLEASE CONTACT ME FOR BOOKING AND PRICING
LEAVE A MESSAGE:
CONTACT INFO:
 USA                                                 EUROPA

Dallas TX 75219, USA                   73527 Schwaebisch Gmuend, GERMANY

EMAIL                                              EMAIL

mh-photography@gmx.net         mh-photography@gmx.net

PHONE                                            PHONE

(001) 972 533 8971                       (01149)  0157 8829 7967

Are you interested in a unique Travel expirience? 

Please visit my Travel Website here: